The best winter fabrics
Because of its breathability and absorbency, cotton is often associated with light summer clothing. But the versatility of cotton is enormous. Dresses, T-shirts, jeans, towels and bedding are very often made of cotton. And if a cotton fabric is roughened on one or two sides, the range of applications becomes even greater. The roughening of the fabric makes the fabric more voluminous and soft, making it a great fabric for sweaters and hoodies, linings and interlayers for clothing and cozy 'winter' bedding.
Below you will find an overview of the fabrics made of certified organic cotton that Bo Weevil sells from stock. These fabrics are very suitable for the cold months of the year.

FLANNEL
Flannel is a woven fabric known for its soft and warm 'hand feel'. Both sides of the fabric are slightly or firmly roughened. The fabric is very suitable for winter shirts, loose or fixed lining for jackets, pyjamas and bedding. They provide comfort and insulation. All flannels in our range are unbleached and undyed and have the natural cotton colour.
https://www.boweevil.nl/en/flannel-natural-white.html 
https://www.boweevil.nl/en/cosy-flanel-natural.html 
https://www.boweevil.nl/en/molleton-natural.html
SWEATER FABRIC (OR FLEECE)
Sweater is a thicker, knitted fabric with a smooth front and a roughened back. The fabric is often described as fleece. This is actually a misnomer because real fleece is a non-woven, it is a layer of fibres that are cohesive by the messy structure in which the fibres are laid. The yellow household cloth is a well-known example, you can tear it apart. That's a lot more difficult with sweater fabric.

The fabric is supple and soft and because it is a knitted fabric, it is slightly elastic in the width direction. Sweater fabric is often used for hoodies, sweatshirts and sweatpants, both for adults and children. But also scarves, blankets and baby clothes. We sell this fabric in seven different colours; natural, off-white, optical white, potter's clay, dark blue, anthracite and black. With wrist fabric in matching colour.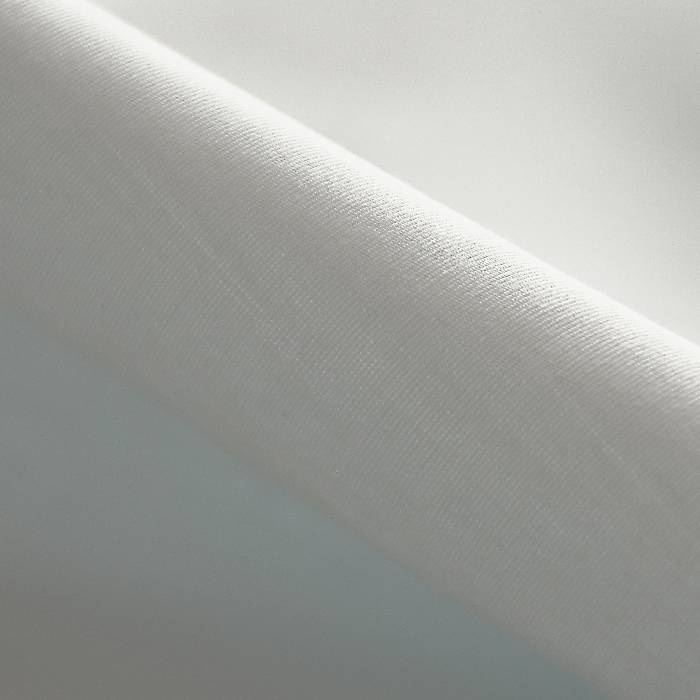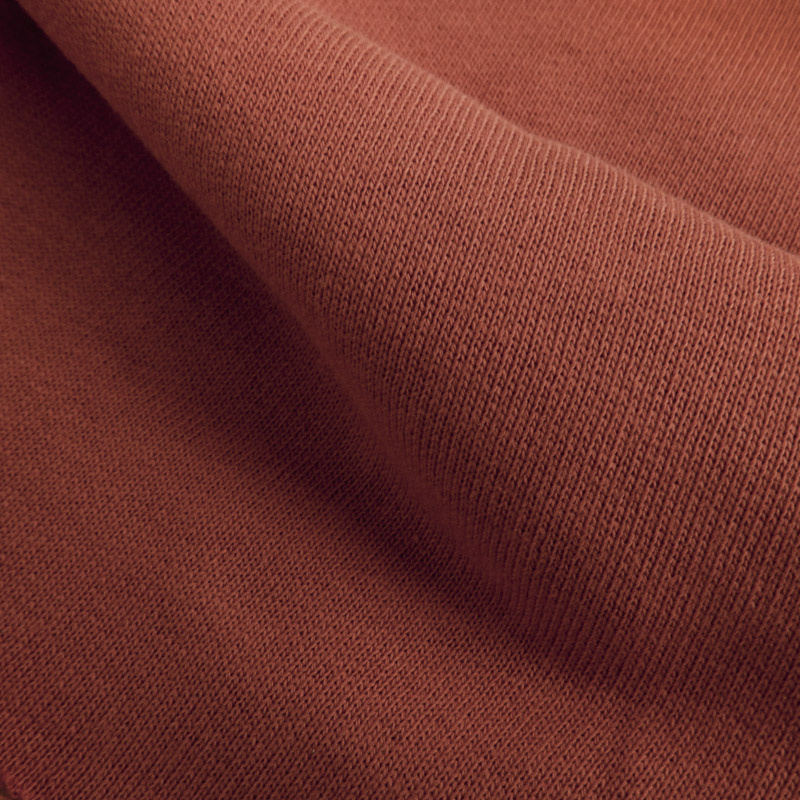 https://www.boweevil.nl/en/fabrics/knitted-fabrics/sweater-fleece/
POLAR
Recently we introduced the polar fleece. This knitted fabric is heavily roughened on both sides and feels extremely soft. It has the softness of cotton wool. It is a suitable fabric for linings or interlinings for jackets and children's jackets, cardigans, scarves, mittens and baby blankets. This fabric has a shrinkage of 5-10% on the first wash.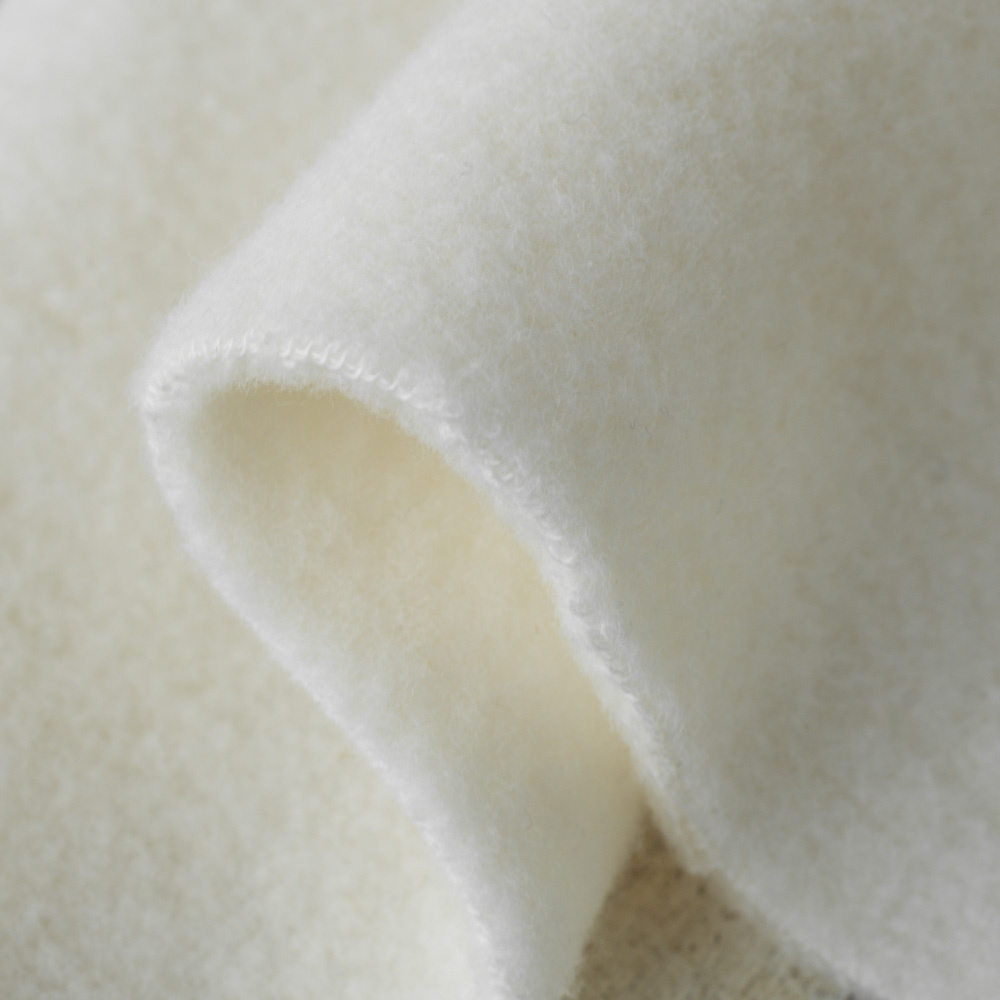 https://www.boweevil.nl/en/polar-fleece-natural.html
KNITTED TERRY CLOTH
This terry cloth is a knitted fabric with loops on one side. The loops provide a high moisture-absorbing capacity, but also volume and retain warmth. The fabric is suitable for lining jackets, cardigans, sweaters and for mattress fitted sheets for both adults and children. Fitted sheets made of knitted terry cloth have a warmer effect than fitted sheets made of poplin and are therefore very suitable for the winter.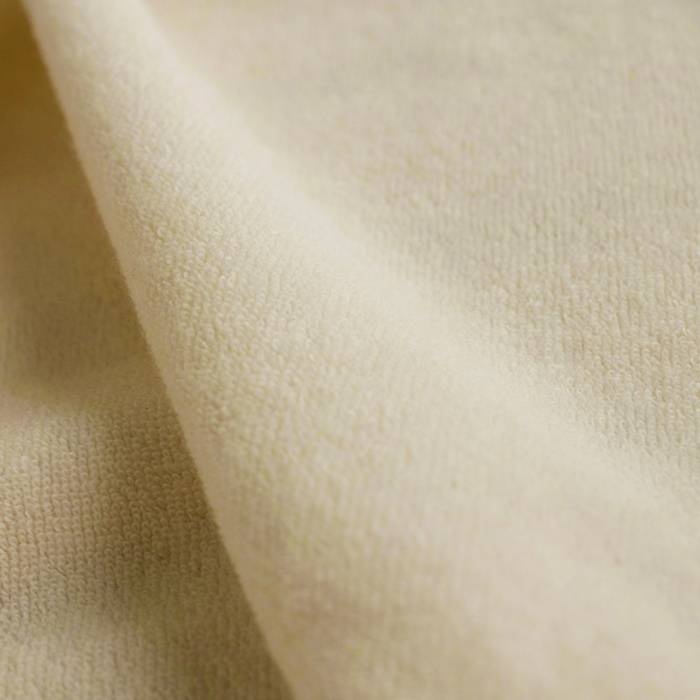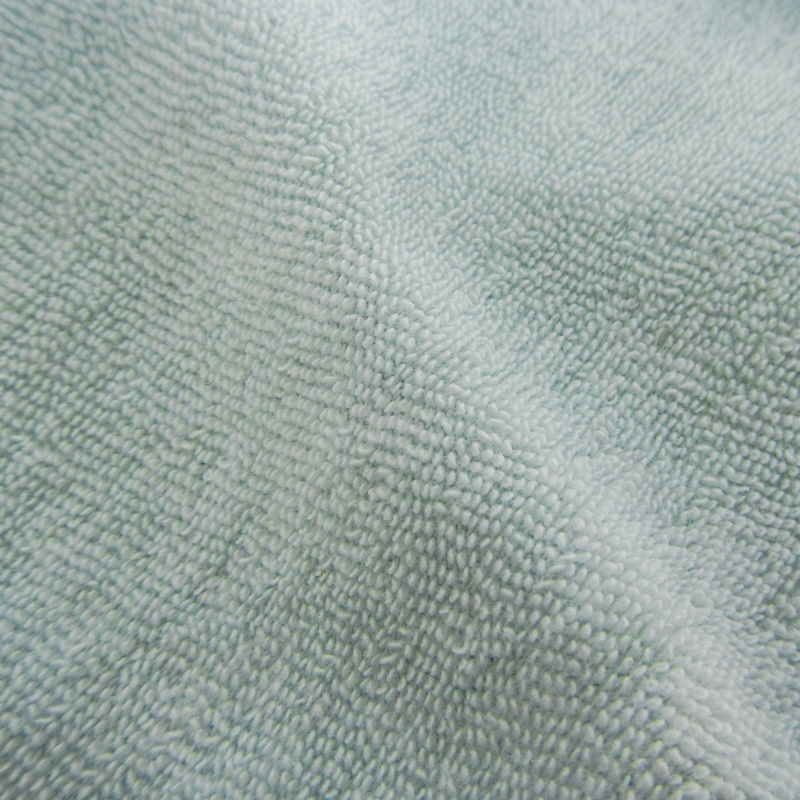 https://www.boweevil.nl/en/fabrics/knitted-fabrics/knitted-terry-and-nicky-velours/
NICKY VELOURS
Velours or nicky velours is a very soft, voluminous, knitted fabric. This cloth originally had loops on one side, just like knitted terry cloth. With velour, the loops are shaved. This means that the tops of the loops are cut off, leaving a very soft fabric, as soft as a small pet's skin. This fabric is suitable for women's, men's and children's outerwear such as cardigans, sweaters, training jackets and trousers, but also for blankets and scarves.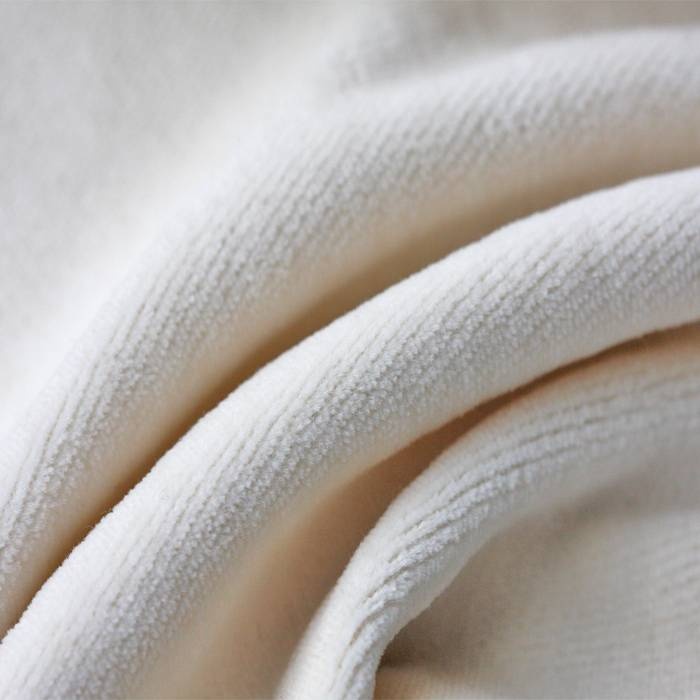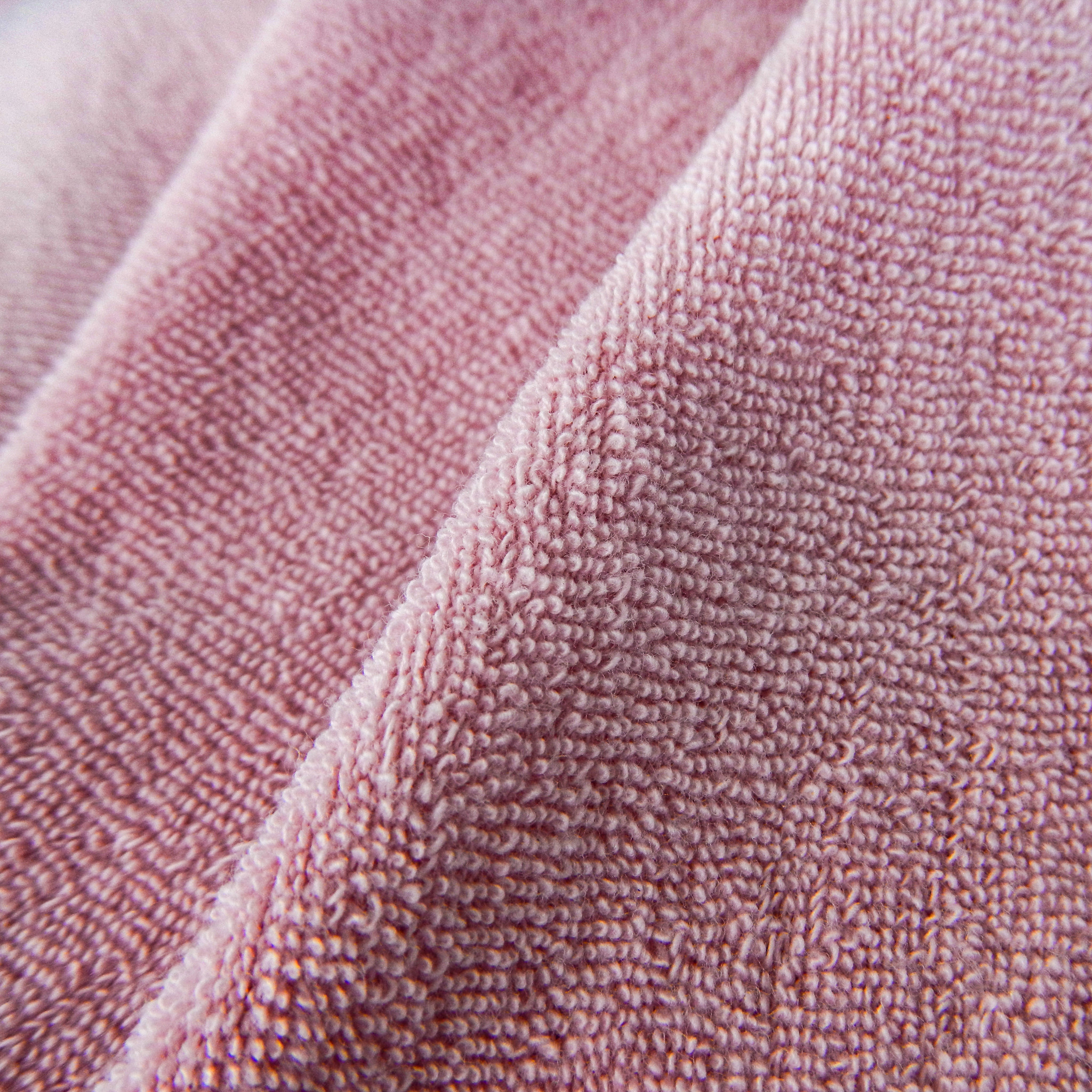 https://www.boweevil.nl/en/fabrics/knitted-fabrics/knitted-terry-and-nicky-velours/

DENIM
Denim is a woven fabric in a twill weave in which the warp thread (usually blue) is dyed and the weft thread is white. It is a versatile fabric that is suitable for (winter) jeans, jackets, coats and skirts, but also for bags and other accessories.
In addition to the traditional blue denim colour, we also have natural and black in the range.
https://www.boweevil.nl/en/fabrics/woven-fabrics/denim/ 
https://www.boweevil.nl/en/fabrics/woven-fabrics/twill/

CANVAS
Canvas is a sturdy, woven fabric made of 100% cotton in a panama weave; the warp and weft threads are per two threads above and below each other. This gives the fabric a nice regular appearance and is very stable. The fabric is robust and offers protection against the cold wind, making it suitable for winter jackets. The fabric combines well with one of the woven or knitted roughened fabrics described above.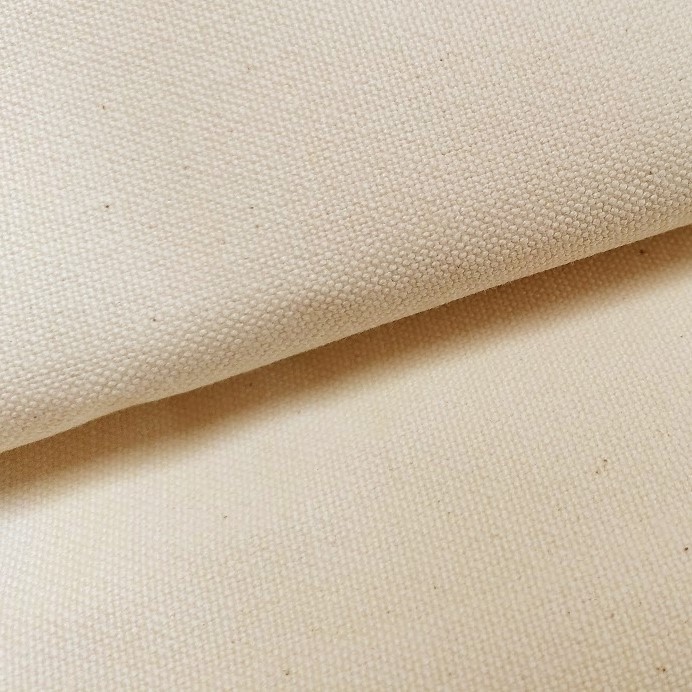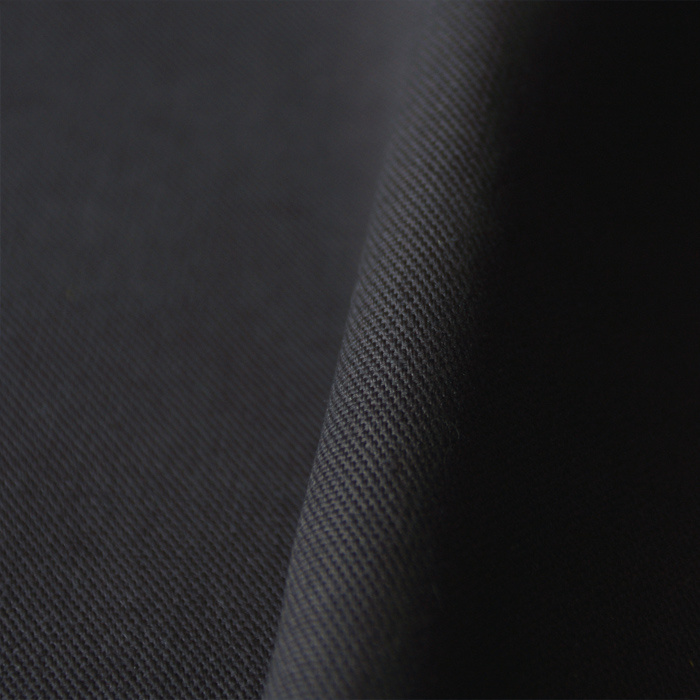 https://www.boweevil.nl/en/fabrics/woven-fabrics/canvas/