Bo Weevil relies on organic cotton! Because it is a sustainable option that is good for people and the environment. In the following, we explain why.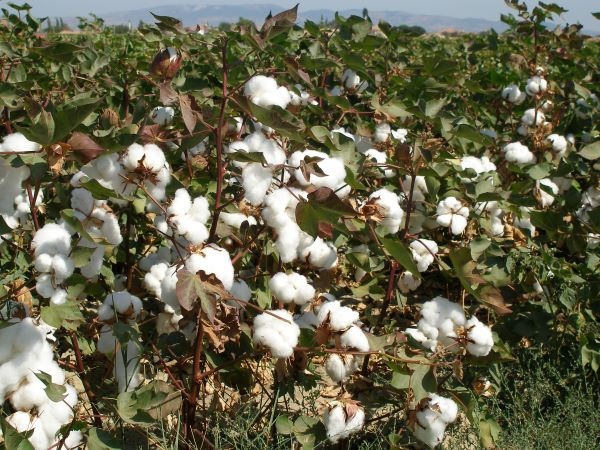 Cotton is a well-known and popular natural fiber that is grown on about 40 million hectares of agricultural land worldwide, which is about 3% of all agricultural land. The largest cotton producers are China, the USA, India, Pakistan, and Brazil. Unfortunately, conventional cotton production has many disadvantages, such as the use of pesticides and poor working conditions for farmers and seamstresses.
In the first years of cotton cultivation, not many pesticides are necessary, but through irresponsible and large-scale use, insects become resistant, and after a few years, more and heavier insecticides are needed. In addition, the use of chemicals and fertilizers and improper handling of the soil often lead to soil pollution and erosion, causing agricultural land to be lost.
Therefore, organic cotton is a better alternative. Organic farming uses methods that are ecologically, economically, and socially sustainable. No agricultural chemicals and fertilizers are used, but instead, crop rotation and natural enemies of pests are used. This leads to higher biodiversity and healthier soils.
Sustainability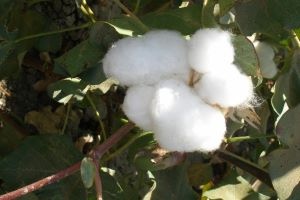 The processing of cotton also has a significant impact on the environment. The chemicals used pollute the air and waterways and can cause skin problems for consumers. Organic cotton is processed without the use of harmful chemicals, making it safer for the environment and the people who work with it, as well as for the consumer.
IFOAM is the international umbrella organization for organic producers and they adhere to four core values of organic production:
Health - for the soil, plants, animals and people who come into contact with organic cotton during cultivation and processing.

 
Ecology – taking into account natural cycles and the environment.
Justice – Deal fairly with each other, animals, the environment.
Social responsibility - Working according to the precautionary principle.
Many organic cotton producers work together with local farmers and communities, ensuring fair wages and better working conditions for farmers and workers, taking no risks at the expense of people and the environment and cooperation between local communities.
Biodiversity is essential to maintain our food systems. Intensive land use has reduced habitats for wild animals, which is a threat to food, livelihoods, health, and the environment. Organic farming can counteract this threat and support biodiversity by providing habitats for wild species and preserving healthy soils.
In short, organic cotton is a more sustainable and safer alternative to conventional cotton that contributes to healthier biodiversity and a better environment. And because organic cotton is often produced under fair and ethical conditions, farmers and workers receive a fair wage. This contributes to a more sustainable and fairer society. Better for people and planet!