On March 14 I flew to India, to the factory that makes Granny's or string bags, and the bread and vegetable bags. Over 20 years Bo Weevil is doing business with this producer. I was overimpressed.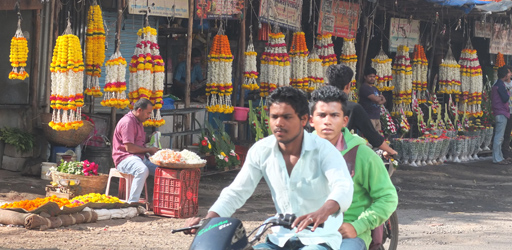 In a country were so many men, woman, and children still have to work in unbearable circumstances. And this is this factory is kind of an oase, a dream factory. People are treated and paid properly, have access to medical services, pension provisions and get chances to develop themselves. Just from the belief that this is the way. It was my first visit to this producer.




This plate is on the outside of the building near the entrance. Next to it is a plate with the description of the environmental policy and a complaint box where workers can drop any grievances. It is rather clear, this producer has a mission. People and environment come first: besides GOTS they are also SA8000 certified. And it does not stop atthe gate of the factory; this month the external printer will be GOTS certified too. That is good news as that means that from then we can get any bag printed with an environmental friendly print! I did not expect to get that great news during my visit.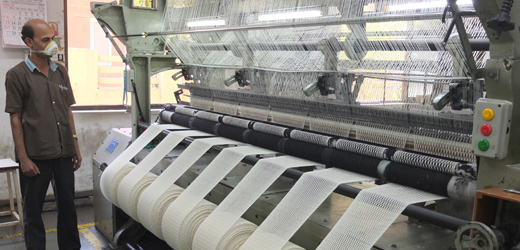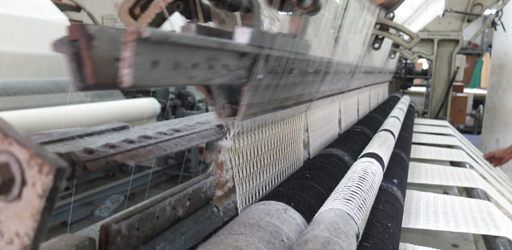 From these knitting machines derives the fabric for the string bags. The machines are maintained and operated with love.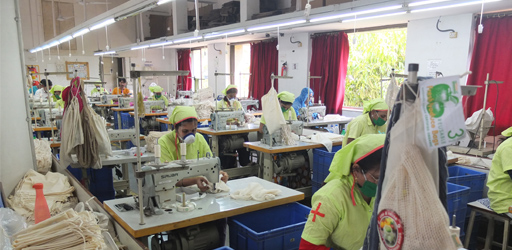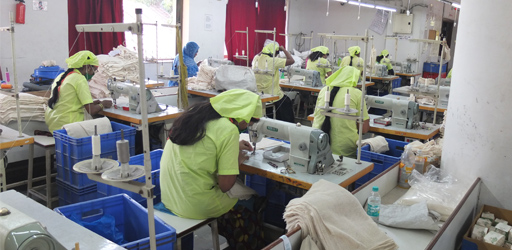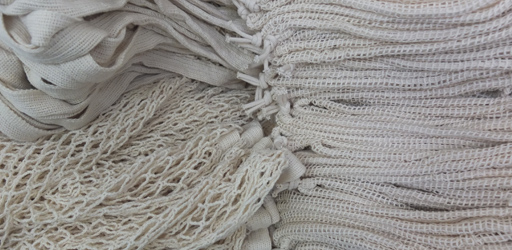 An impression of the atelier. It is extremely clean and neat, people are working hard, and visibly with pleasure! Up to 10.000 pcs a day can be produced, from fabric, cutting, sewing, ironing to packing.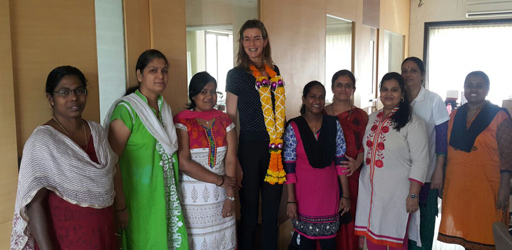 Important for next visit: no high heels.

A great visit to a dream factor1