Kindeke klein, hanging cradles

Danielle and Andreas are the people behind Kindekeklein. Danielle's idea for a hanging cradle was born from the desire to have a tough, but also sweet and sustainable cradle for her first child Job. 
Andreas, with a background as a boat builder, was enthusiastic and together they worked out the idea of a hanging cradle.  Now they have a design company that makes special cribs and accessoires with an eye for people and nature. For the cribs they use Bo Weevils bio-canvas. And the babies are happy, given all the movies on their website!

JoanOrganics
Natural cosmetics

Pure Coverz
Online fabric store Pure Coverz is run by Monique. In addition to order online the most beautiful organic fabrics (including those of Bo Weevil of course) you can also get sewing advice during Open Studio, (almost) every Wednesday, in Broek op Langedijk (The Netherlands). You can also buy organic bedding and bathroom linen.


Atelier Sarah Jane
Sarah Jane
 designs and creates handmade products using organic cotton, hemp, felted wool and bamboo.
This first collection is all about bags, strong and beautiful, they will accompany you wherever you go, carrying your most precious belongings. 
All designs have a signature rosequartz bead attached. Rose quartz is a light pink stone signifying unconditional love and peace.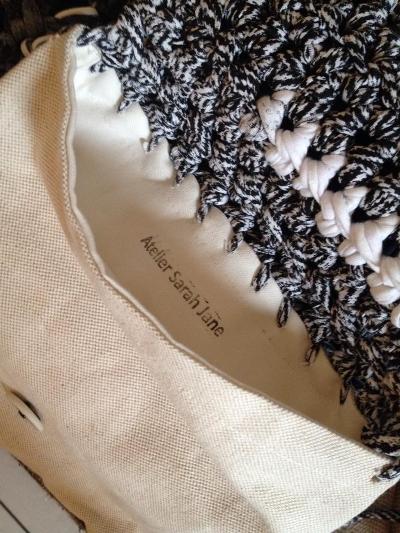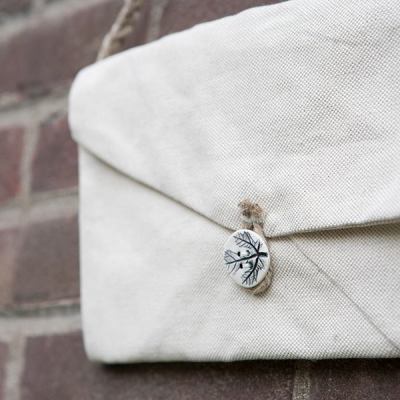 Boomhutovernachtingen 


Always want to sleep in a treehouse? In Holland you can do it! The treehouses are ofcourse equipped with our organic cotton towels! Check out the website: www.boomhutovernachtingen.nl.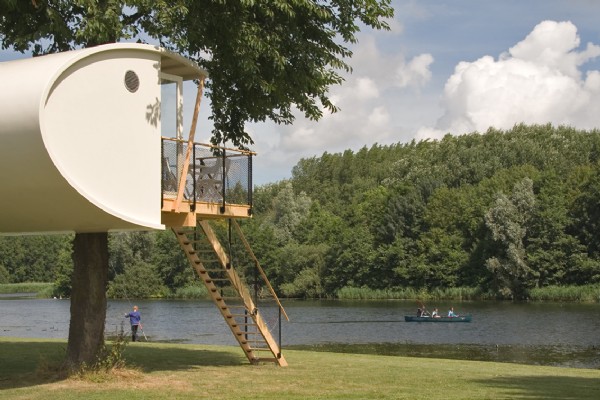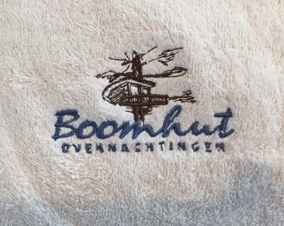 Öko Creations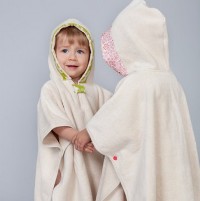 Since August 2009, Öko Creations from Canada has been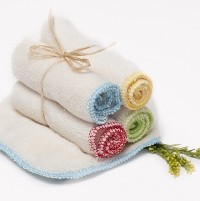 designing, manufacturing and distributing environmentally-friendly textile products for the whole family. Marie-Noël and Melanie Beetz, sisters with strong ecological and humanitarian values, are at the heart of this family business. Their unique experiences in textile design,  health sciences and travel, combined with a childhood steeped in the smells of fabrics and the whir of sewing machines, led them to this path of entrepreneurship in the field of textile manufacturing. They use Bo Weevils organic terry for their baby-items.
Roef
Marielle from
Roef
 makes these Coolshade shelters from our bio-canvas. Environment-friendly painted in cool patterns. Made in Holland. The canvas filters 95% Uv-radiation by its natural properties.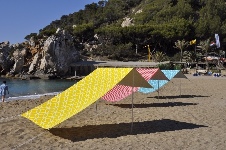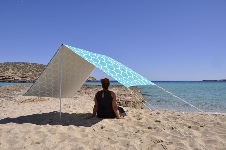 4Natural kids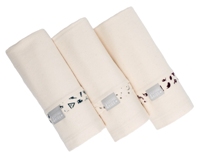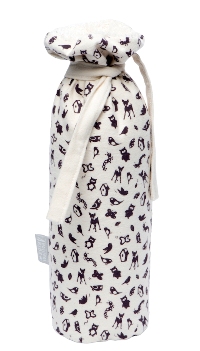 Arlette from 4Natural kids works only with 100% organic cotton for her hand-made baby-items. 4Naturalkids is a pure and hip lifestylebrand for babies and children. You can buy the products in the webshop. The flannel sheets, jugbags and the badcapes are made from Bo Weevil fabrics. 
Katja Futon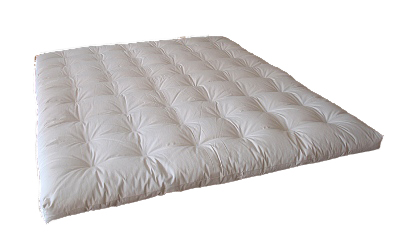 Jules, from
Katja Futon
, makes wonderful futons of our canvas, filled with organic cotton. He also makes yoga mats and cushions. He needs one and a half day to make one futon. Jules shop is based in Amsterdam, in Holland. 
Kitchen Table Happiness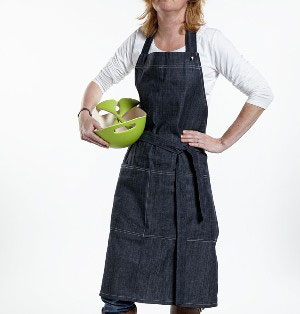 On the site of Marlene,
Kitchen Table Happiness
 you find little happiness about simple things, homemade and authentic. Blog posts with recipes from new and vintage cookbooks, cookbook reviews, vegetable glands, food bites, kitchen tips and-tricks.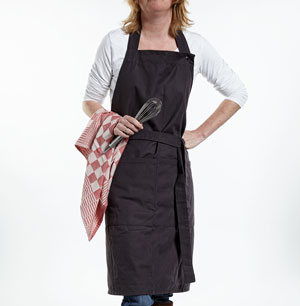 In the
shop
you will find products which you can enjoy with a good sense of happiness, including kitchen aprons made from organic denim or canvas (
fabric; Bo Weevil).